The best comparison site for campervan and motorhome insurance quotes:
Compare 20 Motorhome Insurers Easily Today!
Let us help you find the best Motorhome insurance quote for your needs. Our FREE service is quick and easy. You will receive quotes from 20 different Motorhome insurers to compare.


Complete the form
Just fill out one simple form to get quotes from several different motorhome and campervan insurers in the UK.

We'll search
We do all the leg work for you by contacting specialist motorhome insurance companies to help you find best quotes available.

Results by email
Once we've found all the best quotes you will receive a friendly email to compare them all and begin your motorhome journey.
Why compare quotes?
If you're looking to buy a motorhome and want to check out how much motorhome insurance will cost for your dream model, or if you already own a motorhome and your policy is due for renewal, using an online insurance comparison site is the best way to find the best price and policy for you. If in the past you've dealt with insurers on the phone or by post, you'll know that this can take time and is a job you need to keep returning to before you can make a decision. Being able to instantly compare cost and features across a wide range of insurance providers online means that you don't have to take time from your busy day to contact companies individually. There's no repeating of your details and there's no waiting around to look at the full details of the quote sent to you in the post.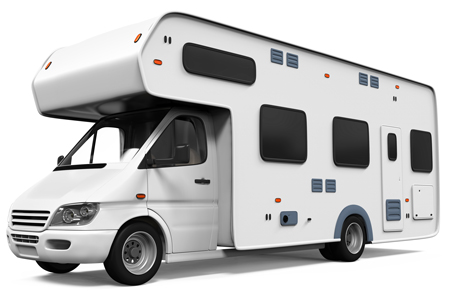 Read what some of our happy visitors say...
One quick form to fill out and then all the quotes through email for me to compare..... So easy.

I'm not great with the internet so having a company search the web for me was so helpful. Instant quotes via email made it really simple to get my Motorhome insured for the best price.

What can I say? They got me the cheapest price for my motorhome and all I had to do was fill out a form... Great stuff!