When you're looking to buy your first home for the road, you may be confused about the different names given to different kinds of vehicles.
Campervans and motorhomes are two terms which are widely used in the industry and scanning the "for sale" lists will bring up many variances of the words.
Here then is the definitive guide to the difference between a campervan and a motorhome.
Please make sure that you have adequate insurance cover for any campervan or motorhome that you own. Compare quotes from leading insurers here.
Overall view of campervans and motorhomes
Essentially, the term campervan and motorhome can be interchangeable – to a point. The main differences come with regards to size and the features and the amount of home comforts which can easily be taken on an adventure.
Campervans
The classic campervan is small and nimble and many models are built on the same chassis as a car or small van. This means they are easy to drive and park as they don't have the height or length of a motorhome but it also means they are very compact to spend any amount of time living in.
Modern campervans have lots of clever design elements to pack as much in as possible but still have room to drive and sit. Anything which can be folded up or packed away, slipped into a cupboard or stored under the seat is a great addition to a campervan as every millimetre counts.
The majority of campervans don't have a bathroom or shower although those who convert panel vans often try to include one as they are now felt to be a much more essential feature than in previous years. In the past, owning a camper was literally about having the freedom to drive where you wanted to, stop anywhere and with a quick tug of a seat, convert it to a bed to sleep for the night. Nowadays, owners want to be able to cook inside rather than have to face the elements of making dinner under an awning in the rain and they look to manufacturers for clever ideas to make life as homely as possible in the space of the average MPV.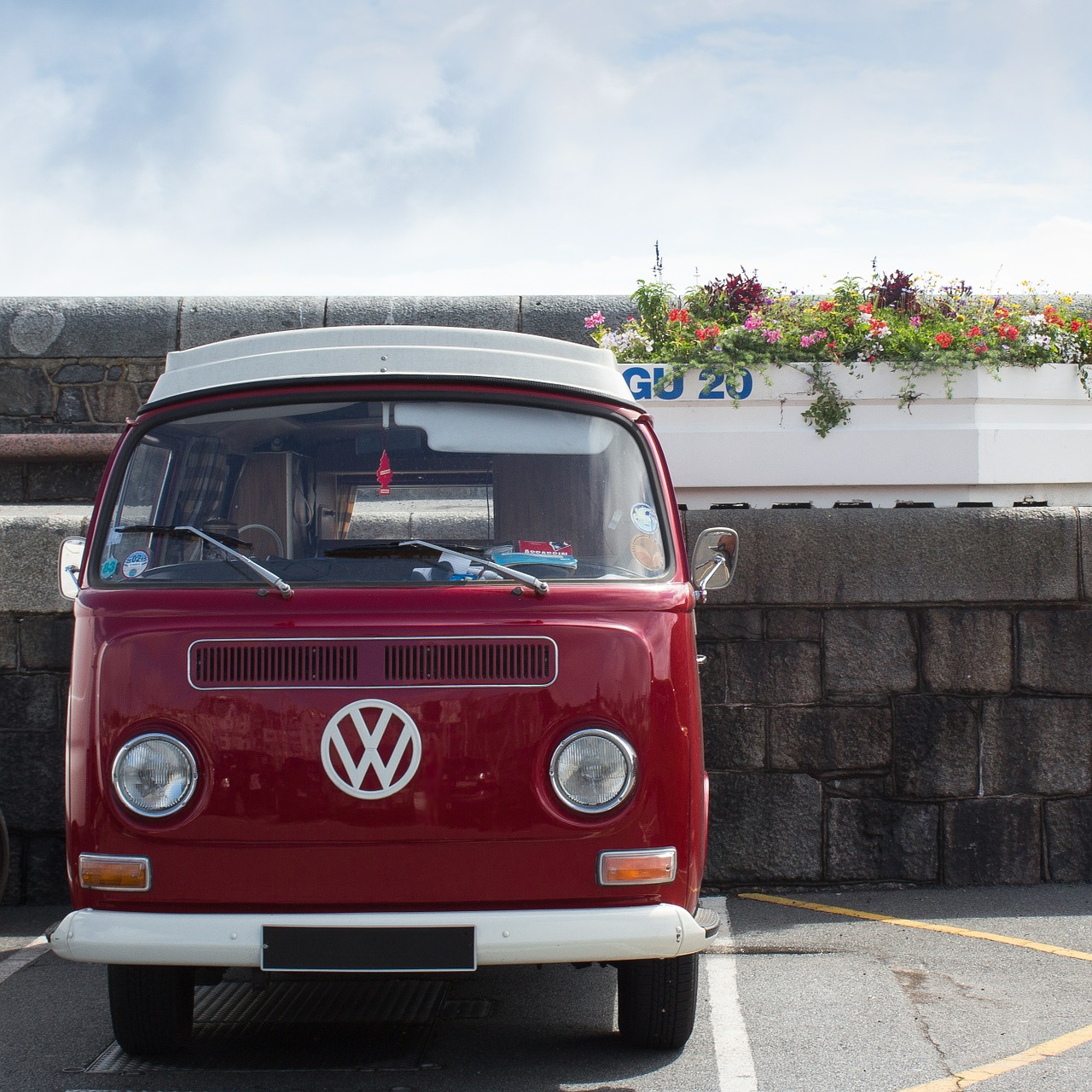 Motorhomes
The term motorhome is one used for literally any vehicle which can be lived in whilst on the road and this is why it's sometimes used for vehicles which in reality are campervans.
Motorhomes are longer, usually wider and have much more accessible on-board features. They are built on a larger van chassis and aren't widely driven as daily use vehicles – in fact many people tow a small car so they have a second vehicle to use when they want to leave a campsite for the day and not have to pack up their mobile home first. The vast majority have toilets and showers and there's no real limit to the amount of space they expand to with some sleeping up to 8 people with clever placing of beds.
A motorhome really is a home with a motor – it's that literal. There are many people who live fulltime in their vehicle and travel the world knowing they have everything they need on board. Kitchen features such as the cooker and fridge are full size and many have luxuries such as microwaves and swivel front seats to create even more living space. Fixed double and even king size beds feature in some models of motorhome – a real difference to the pull down seat of a campervan.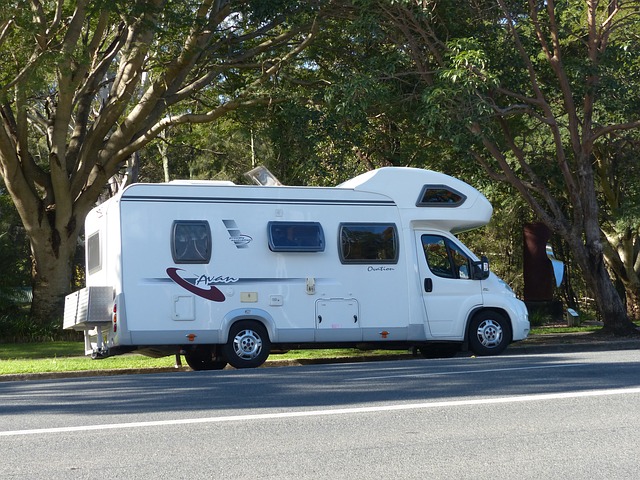 Pros and cons of campervans and motorhomes
The main advantage to a campervan is that you can take it anywhere and you'll never face parking issues. It's also great for use as a day to day vehicle rather than a car as they are pretty fuel efficient in comparison to similar sized MPV style cars.
There are thousands of avid campervan enthusiasts around the world who are passionate about restoring and running vans which date back decades and many have done a great job of creating a living space in a very limited area. The reality is though that they can never fully give the comfort of a motorhome as it's impossible to have the furnishings and space a larger vehicle offers.
Motorhomes can be incredibly luxurious and for those who want to live full time in one, there are models which are almost as large as studio flats. They can be customised to include the most up to date of technologies and have all the mod cons such as TV and music systems on board as well as reversing cameras and self-levelling jacks for parking perfectly. Toilets and showers are pretty much standard and there's a multitude of layout choices.
The disadvantages to owning a motorhome are that they are large to drive which may put some people off, possibly difficult to park in places with restricted heights and some camp sites have a maximum length limit. Fuel use also increases and this needs to be taken into consideration when costing a trip. Every motorhome has a laden weight and the heavier models will need certain categories to be on the driving licence; in particular those over 3.5 and 7.5 tonne.
Choosing the right vehicle
Buying either a campervan or motorhome is a decision which needs a great deal of research and lots of actually looking at different models for sale in dealerships.  Keep the following in mind:
–          Number of people travelling
–          Driving confidence and licence classifications held
–          How long a stretch of time you want to travel for (days, weeks, months) and how comfortable you want to be each day
–          How important an on board toilet and shower are to you
–          Fuel budget
–          How you feel about possible parking restrictions for height or length
–          Whether you're happy with the pared down features in a campervan
You'll soon be well on the way to starting to make a decision, buying what's best for you and getting ready for your first trip into the sunset.