Winter is over and it's time to get out and about on the road in our beloved campervans. Owning such a fantastic vehicle is akin to being part of a worldwide club and throughout the spring and summer months there are a number of events designed for campervan owners and enthusiasts. At these get-togethers there are often thousands of vans parked up proudly alongside each other as their owners admire rare and unusual models, buy gadgets and enhancements for their own pride and joy and enjoy the entertainment which stretches long into the night.
Remember if you don't have campervan insurance then fill out our

2 minute form here

and compare insurance quotes!
Whether you're a passionate campervan owner, just bought your first split-screen or have the dream to own in the future and want to see for yourself what's on the market at the moment, here are the top 10 campervan events of 2015.
1. The Mighty Dub Fest
http://www.mightydubfest.co.uk/
When: 12-14 June
Where: Alnwick Castle, Alnwick Northumberland
Why: A VW campervan festival – with a Harry Potter theme. As well as the combination of vans and magic, the growth of the event means a move to the larger location of imposing Alnwick Castle. Add in the fact this is a unique weekend as it's the furthest north in England and the first to stretch into Scotland and you know you have to buy tickets. Three huge camping areas will accommodate campervans of all ages and there will be music, trade stalls and competitions each day and night.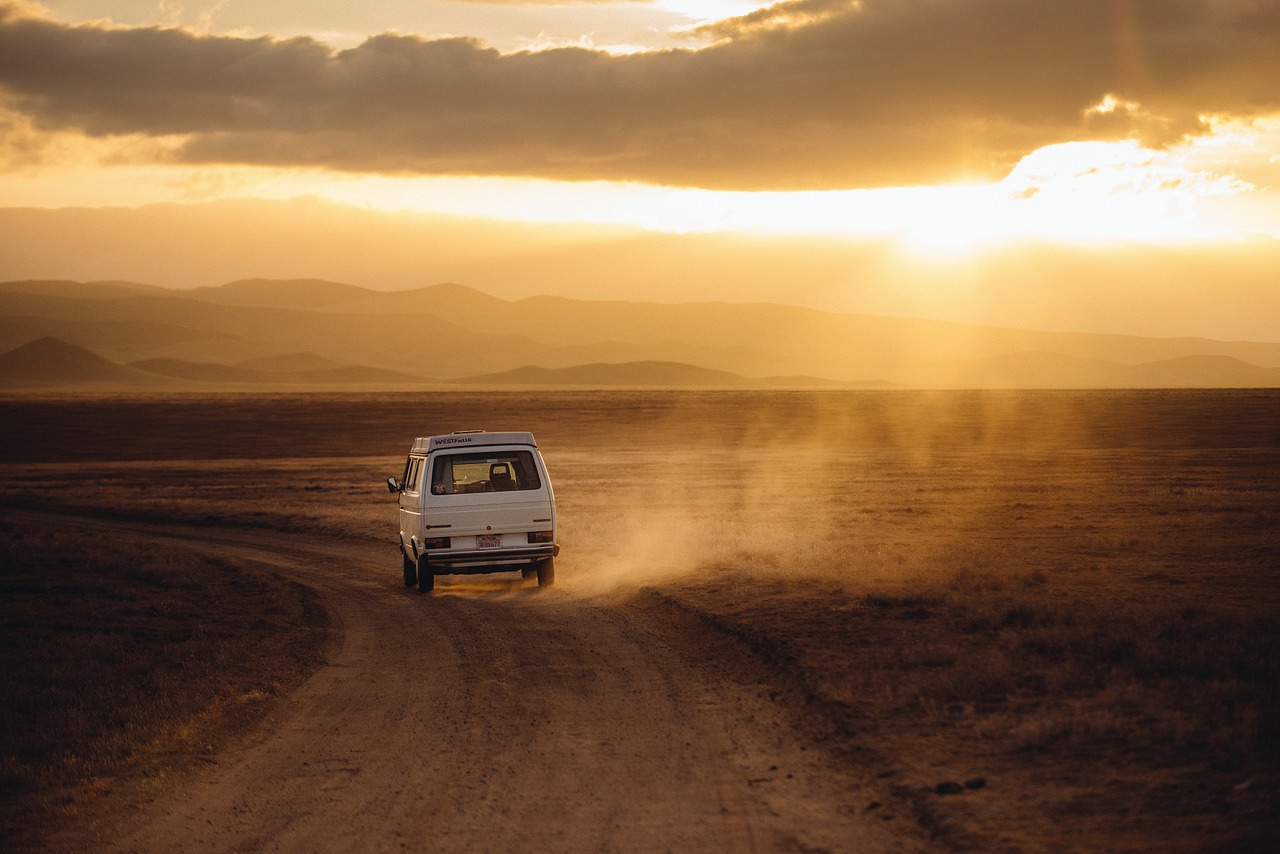 2. Lincoln Camper Day
http://www.lincolncamperday.co.uk/site/
When: 21 June
Where: Brayford Wharf, Lincoln
Why: This is a completely free campervan event! There's camping available nearby for those arriving on the 20th in preparation for the celebrations and now in its 4th year promises to be the best yet. There are lots of opportunities to chat to campervan owners, bring colour to the city centre and enter a hotly contested 'Show & Shine' event where those with vans they are passionate about can compete to be crowned the best in show.
3. Camper Jam
When: 3-5 July
Where: Weston Park, Shropshire
Why: A really family-friendly festival with lots to keep everyone having a great time. There's a 'cooking in a camper' competition, a campervan dog owners 'K9' show, competitions for the vans and even cheerleading and learn to play the ukulele workshops. The live music is aimed at all tastes and this is a great place to head to if you've never been to a campervan festival as it's particularly relaxed and welcoming.
Reminder: Check out our great campervan insurance deals.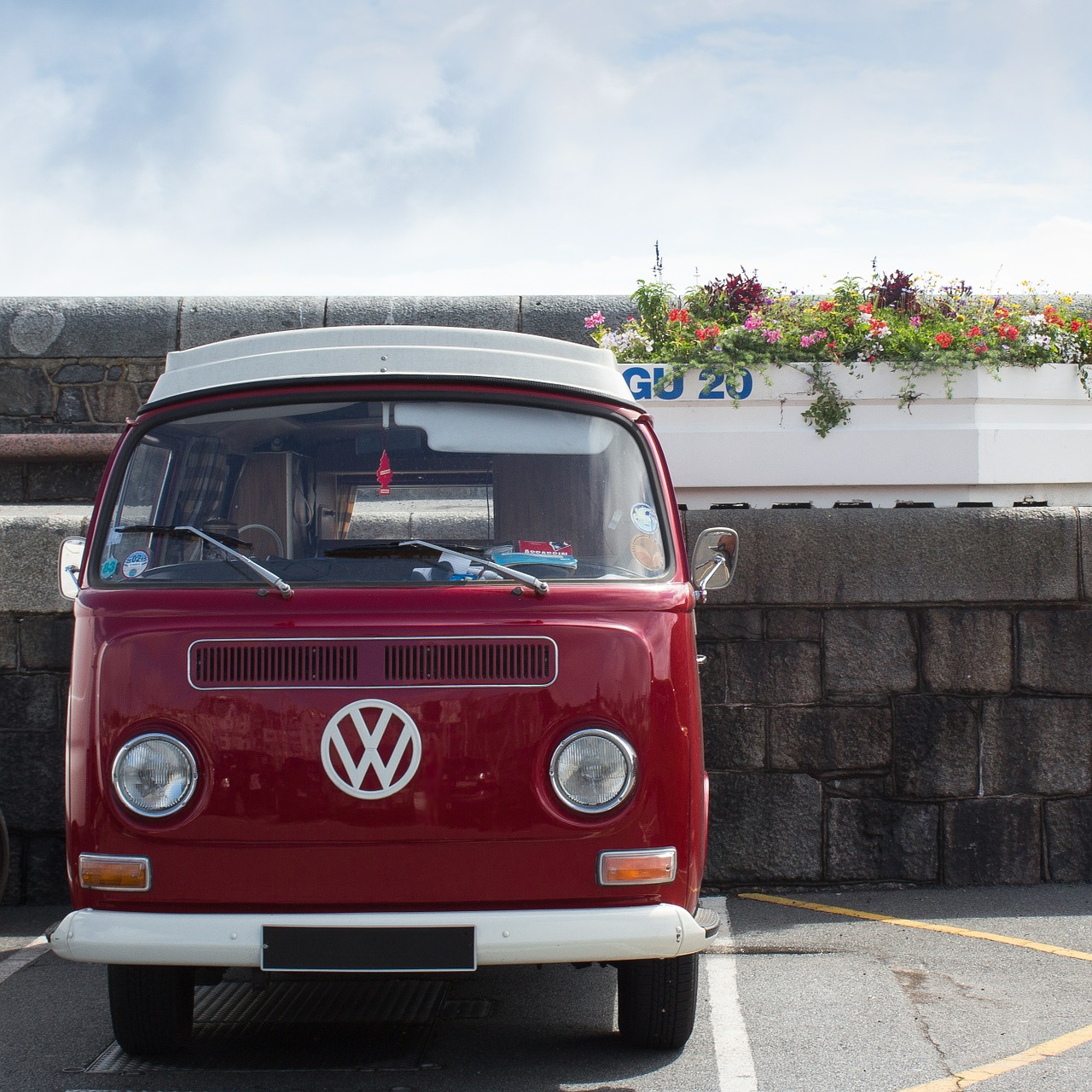 4. Bug Jam
http://www.bugjam.co.uk/index.php
When: 17-19 July
Where: Santa Pod Raceway, Northamptonshire
Why: The original and to VW fans the best meet of the year. Drag racing, 5 music arenas, public track time, jet car display, funfair, monster trucks and camping for 33,000 visitors. This is the must go-to event of 2015 where you can even take your campervan around the track and race other VW owners.
5. Volksfest Wales
http://www.volksfestwales.org.uk/
When: 31 July – 2 August
Where: Margam Country Park, Neath Port, Talbot
Why: Autojumble, van sales, a onesie night listening to an Oasis tribute band, club stands for group meets, lots to keep the children entertained and food and drink to keep everyone happy, this is an exciting return to the location where this festival first started in 2000. After 3 years in Camarthen, campervan owners from Wales and beyond are ready to roll back to the stunning surroundings of Margram Country Park.
6. Camper & Bus Show
http://www.vwcamperandbus.com/camper-and-bus-show
When: 7-9 August
Where: Eastnor Castle, Ledbury, Herefordshire
Why: Soapbox racing, live music, parts and lifestyle traders are just some of the reasons to go to Ledbury this year. Saturday night is carnival night with the 30-piece band Carnival Collective taking to the main stage to get everyone on their feet. There's a 70s and 80s night of music planned with an ABBA tribute group playing all the hits. For the old vans, there's the chance to still be the best in the Rust & Prime competition.
7. The Great British Campout
http://thegreatbritishcampout.co.uk/site/
When: 28-30 August
Where: Peterborough Showground, Peterborough, Cambs
Why:  An event dedicated to Volkswagen owners who live and breathe split-screens, barn doors and T2, 3, 4 or 5 models. Line up to aim to be awarded the prize for best van at the event, treat yourself to new items for your van, have fun at the fair, listen to great music and chill at the licensed bar and food tents. An event which attracts lots of enthusiasts who own unusual conversions of VW campervans.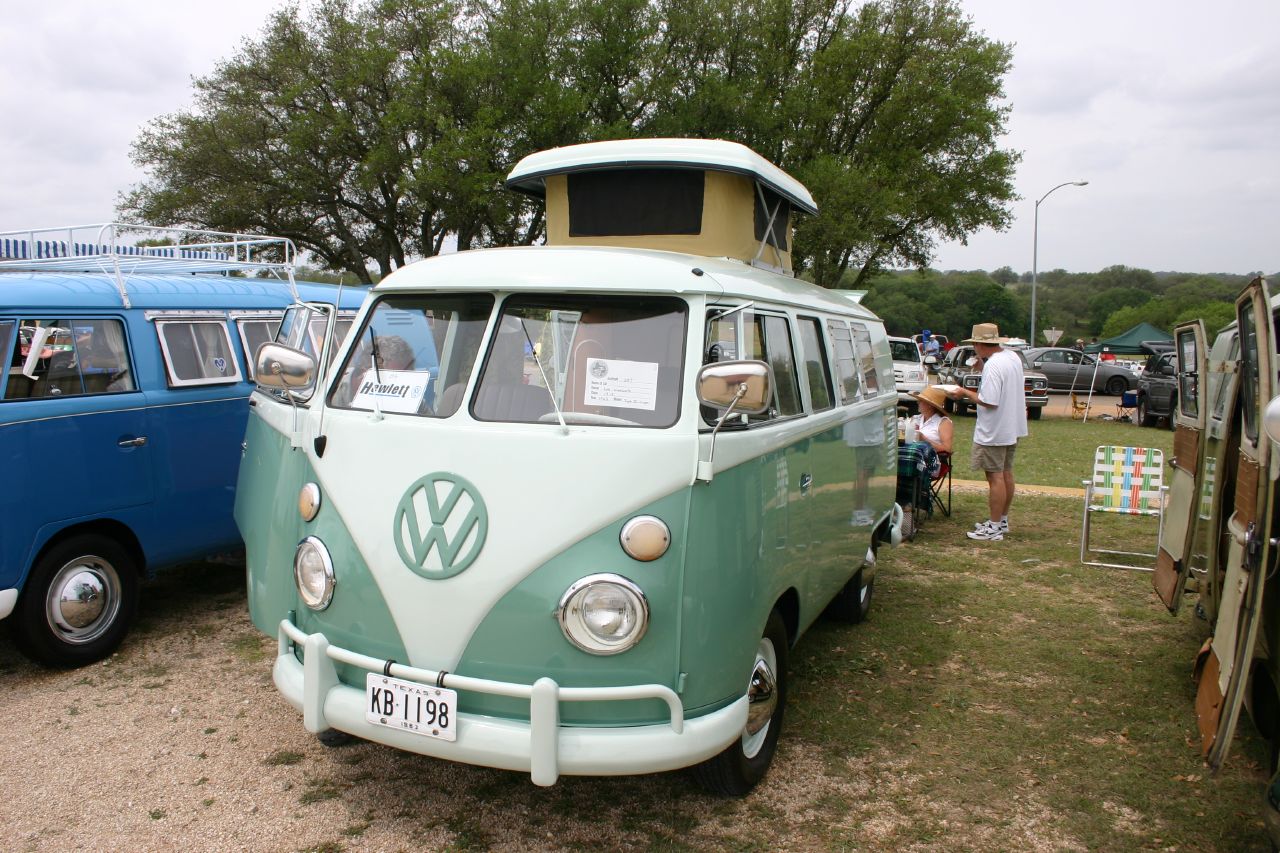 8. Bus Fest
When: 4-6 September
Where: The Malvern Showground, Malvern, Worcestershire
Why: An expected 8000 vehicles will converge on the showground at what is now the world's largest international bus festival. Campervans are expected from all over the globe to see the largest display of vans in the UK in 2015. It will also have the largest trade show in the world and events will include specialist displays as well as a cinema, a Show & Shine competition, 'vancy' dress and even a prize for the best themed camping plot.
9. Retro Dub Suffolk
http://www.retrodub-suffolk.co.uk/
When: 25-27 September
Where: Stonham Barns, Suffolk
Why: A huge festival set over 110 acres in a new location for 2015. Visitors can spend the weekend at this leisure and retail complex relaxing in their campervan alongside other owners whilst listening to live music, browsing stalls for customised parts and gadgets and then have a round of golf at the 9-hole course. There's also the opportunity to go fishing at the on-site lake, visit the reptile centre and enjoy meals in the restaurants permanently sited there. There will be rally driving and enough parking for everyone; there are 3000 spaces this year.
10. Hermann's Halloween Campout
http://hermannshalloween.co.uk/site/
When: 30-31 October
Where: Lincolnshire Showground, Grange de Lings, Lincs
Why: The scariest way to spend Halloween has to be camping and at this themed festival you'll be too scared to sleep so it's a good job they have loads to keep your thoughts away from ghosts and ghoulies! It's a family event where after parking your camper you can get involved in pumpkin carving, watching scary movies and dancing the night away to live bands. There's a full programme of fun including a competition for the best dressed van, a disco for the children, fancy dress for all and there's free parking if you're a day visitor.